A lesson learned.
The teacher?
Tennessee football fans!
If you've paid attention to sports news lately,  you know that the University of Tennessee is going through a big mess in its efforts to hire a new Head Football Coach.
If you haven't been paying attention, allow me to bring you up to speed.
On the morning of November 26, various media outlets were reporting that Tennessee had agreed to a 'memorandum of understanding' with former Rutgers and Tampa Bay Buccaneers coach Greg Schiano. This resulted in a gigantic backlash from Tennessee fans which forced the administration to void the deal by nightfall on that very day.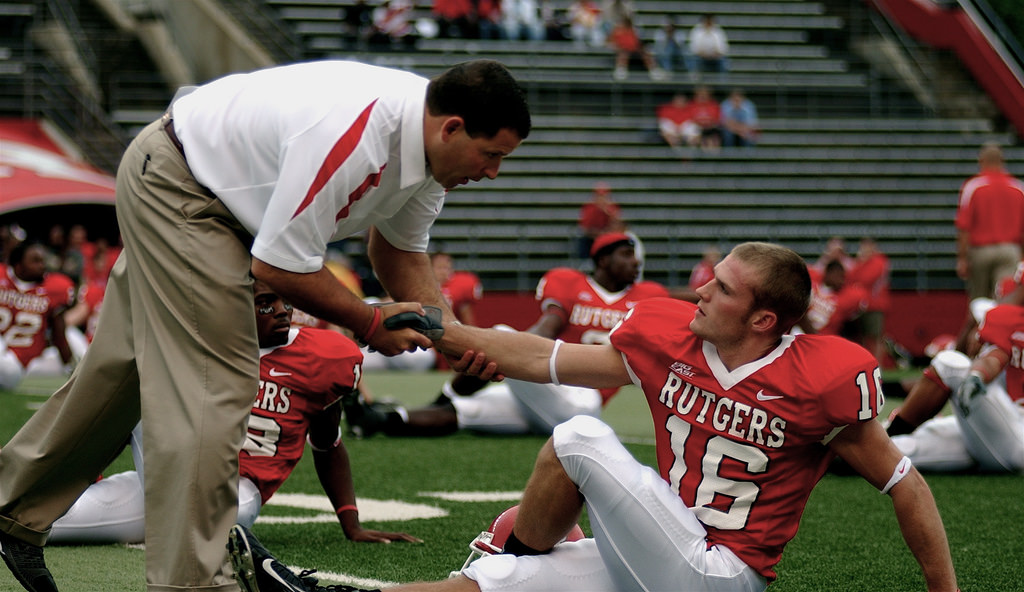 Tennessee is arguably a top 10 football program.  Their facilities are top notch.  Their stadium holds over 110,000 fans.  They've won 13 conference championships and 6 national championships. They've produced Hall of Famers like Peyton,  Manning and Reggie White.  Ten years ago, elite coaches would've killed for this job.
Now, they can't find a coach.  Over a dozen prime candidates have pondered taking the job and ultimately decided to go elsewhere or stay put.  They said no thanks to a job that will pay around $45 Million for 6 years, WITH bonuses.
How. Does. This. Happen?
'Tis the question. But more importantly, what lessons can we learn from this tire fire?
The lesson in this:  Whether you like it or not. Whether you agree with it or not, today, like NEVER before in history, you better listen to your customers.
All this mess stems from the administrations initial decision to hire Schiano, who has a history with a a team that had terrible, dark, incidents with young athletes.  I am speaking of the Penn State situation that caused, deservedly, all manner of punishment to rain down on the school.  Right or wrong, the reputation and questions that loomed from the sordid affair, followed this coaching candidate.  All the way to the University of Tennessee.
After Schiano was announced as the new savior of Tennessee football, the giant Tennessee fan base erupted in protest via social media and radio call-in shows.  Customers (fans) opinions being expressed through these outlets are far more powerful than some very intelligent and important people (looking at you Tennessee leadership) have yet to realize. How could they have imagined that the anonymous voice can be as loud as a personal visit from someone on the Board of Trustees?
The main takeaway is that if you have a big decision to make, whether it's in business or football, sometimes it requires floating a 'feeler' to see how people feel about it, especially when it involves lots of people who have their heart, soul, and money invested in your decision. Better not sign a 'memorandum of understanding' if you have no idea of a groundswell of protest.  It is likely that Tennessee will have to pay the rejected coaching hire somewhere around $10 MILLION for negating the 'memorandum of understanding'.  He'll get this without ever having coached a game, or a single practice.
The anonymous voice—-from twitter, flitter and sitter can take down the very, very powerful.  Tennessee's Director of Athletics has since resigned!
Editors note: At this time, it appears that Tennessee has finally settled on a coach. 
Lesson learned:  if you have a history of not listening to the customer, they can create an environment that will ward off prospective customers, and destroy your franchise.
Don't underestimate the power of social media.  And don't rush to a big decision without considering how your internal (or external) customers might feel about it.