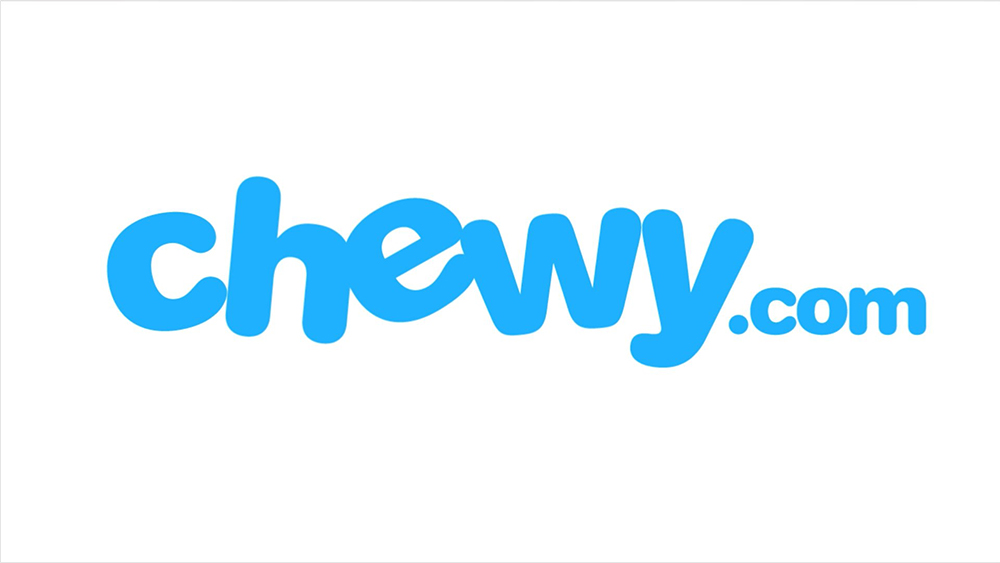 Maybe the GREATEST Return Policy Ever
If you can get through this one without crying, you must not be a dog owner.
My sister and brother-in-law tragically lost both of their dogs this past weekend.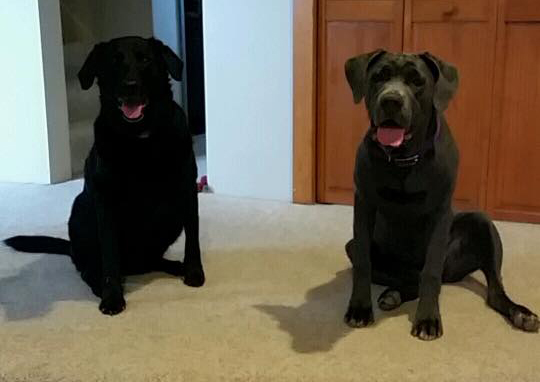 After this happened they received two, 40 pound bags of dog food that they had ordered from Chewy.com.
My brother-in-law sent them an email requesting permission to send the dog food back for refund minus the shipping cost. They responded with unbelievable kindness. They credited their credit card for the full purchase price and asked them to donate the dog food to a local shelter.
They sent a second email requesting a picture of one of the dogs to put in there memorial book to honor her.  And then today my sister and brother-in-law received these beautiful flowers from Chewy.com.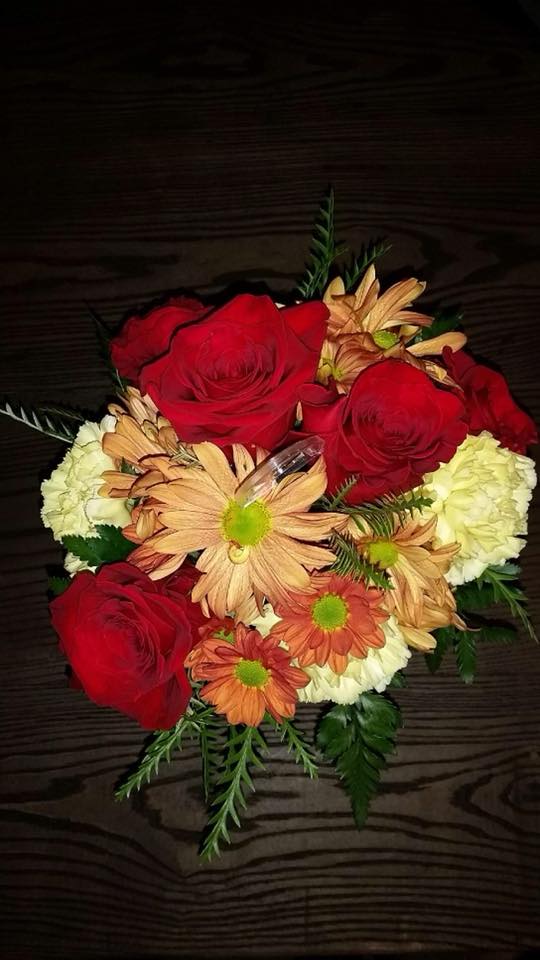 I wish I could tell everybody this story. This is the kind of story that needs to go viral. This is an incredible company.
Greatest. Return. Story. Ever.
That is a company that stands behind its claims and services. What an exotic way to do business.
On the chewy.com website they claim, "being a pet parent is one of the best things in life."
Wow!   A company that makes big,  juicy,  nice and wonderful claims on their website and then stands up to them.  Wow!  What a new way to do business.  How exotic . . .   Brilliant . . .  Innovative!
Attention Airlines.
Attention River Link.
Attention cell phone providers.
Attention cable service companies.
Attention Healthcare providers that are supposed to give you the results on Friday, not Monday so you don't have to worry all weekend.
Attention Bank of America.
Attention miserable drive thru attendants.
Attention snotty receptionists.
Attention 'gatekeepers' at the Doctors office.
Attention:   I am unavailable for the next 12 minutes.  I am busy ordering my dog some healthy food from chewy.com.
The last comment and 7 other comment(s) need to be approved.
If you would like to inquire about Paul speaking to your company, please click the button below and Paul will contact you within one business day.